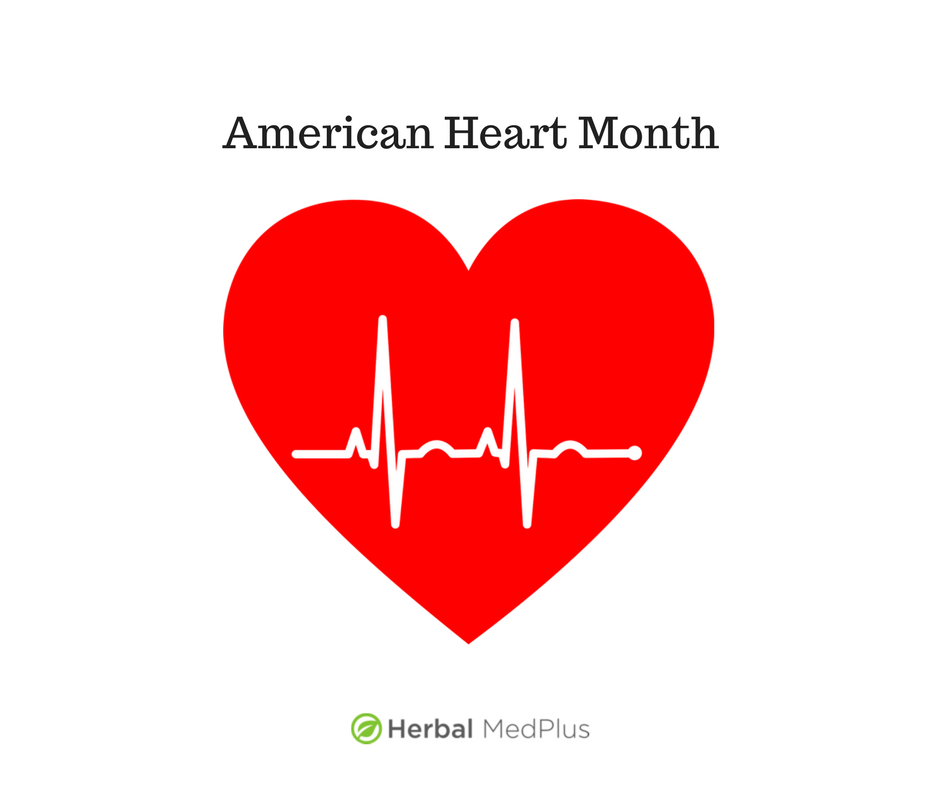 American Heart Month - Take Care of Your Heart!
February is American Heart Month and the month our hearts celebrate the love we have for each other. Take a minute to consider loving your own physical heart with these simple ideas:
You've heard it before, but it's true -- have a healthy diet plan. Vegetables, fruits,

whole grain, lean meat, fish, and fat-free or low-fat dairy products are highly recommended. Limit saturated and trans fats, while controlling portion sizes.

Exercise. Think of fun ways to get your cardio in like hiking, jogging, treadmill, and bike riding. Doctors recommend having at least 30 minutes of physical activity a day.
Get a full night's rest! Sleep is vital for a healthy heart. Studies have found that 

sleep deprivation leads to higher risk of cardiovascular disease and coronary heart disease.

Stress management. Stress can cause blood clots and lead to heart attacks. Practice relaxation techniques such as yoga, meditation, and tai chi.
Consider and research all-natural supplements, like Herbal MedPlus, to add to your regime. One example is our Formula 1 Cholesterol Support. It promotes healthy cholesterol levels, cardiovascular functions, and healthy lipid levels. It also helps to promote a healthy circulatory system and relieve mental stress & nervousness.
To learn more about American Heart Month, click here.